Therapists: On-Demand Courses
Designed to help explain the 7 Steps as they would be used by therapists in the home, clinic or school environments with direct one-to-one question and answer opportunities.
Here are your options to invest:
*With each purchase, you have access to course for 30 days and an option to repurchase at a discounted rate
The ultimate motivational look at the development of highly effective token economies for the home school or clinic. Covers, the How, Why, and When you would use a token economy and delves into the most advanced token economies currently being run at Robert Schramm Consulting. Including the On, Off, In token plan and how to use multilevel token economies to maximize effort with any child.
Length:  3 hours
CEU Credit: 3 Learning Type II BACB®
Creating an Action Plan and/or Token Economy to Support Instructional Control (P2)
Length: 3 hours (*prerequisite course 1)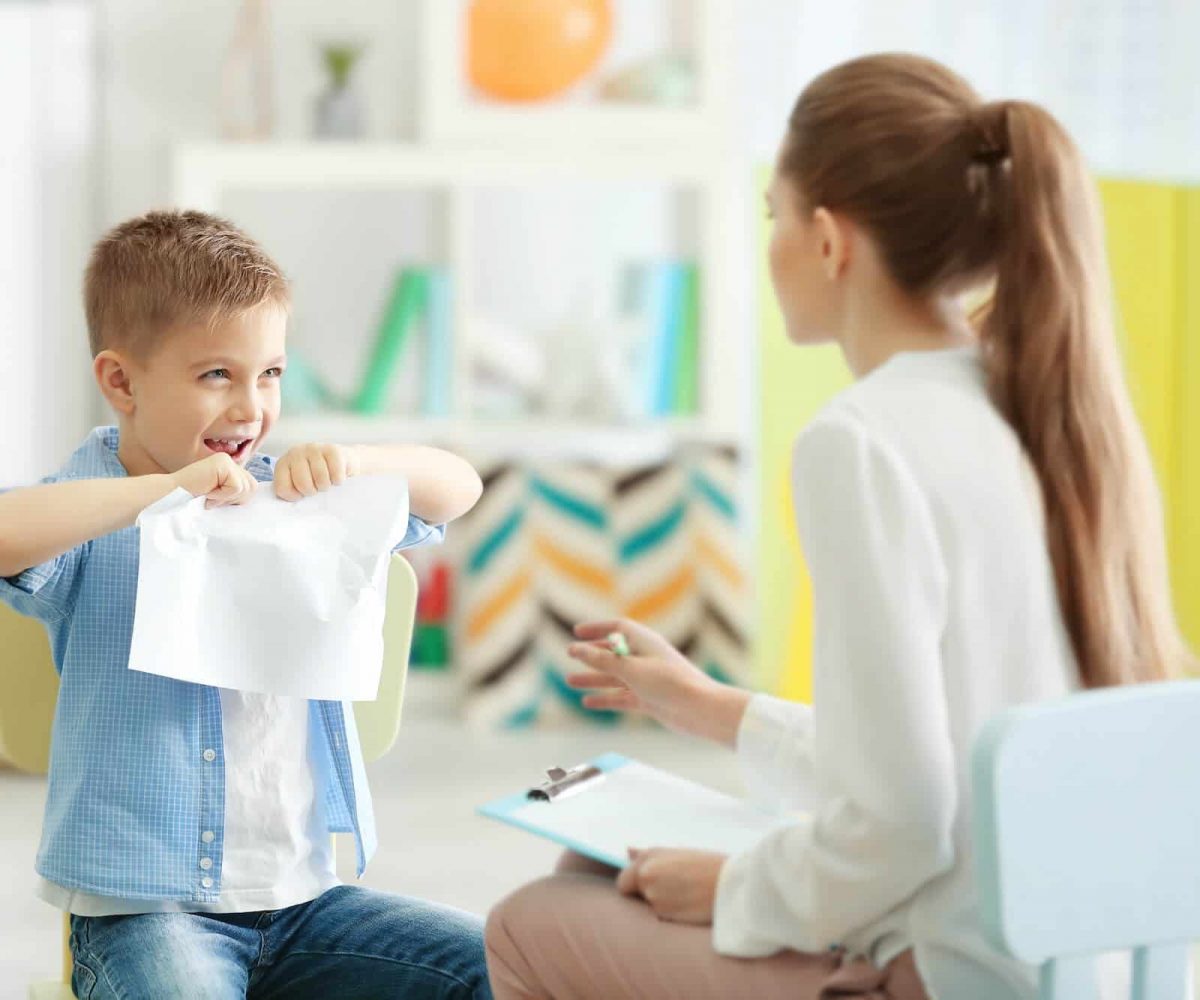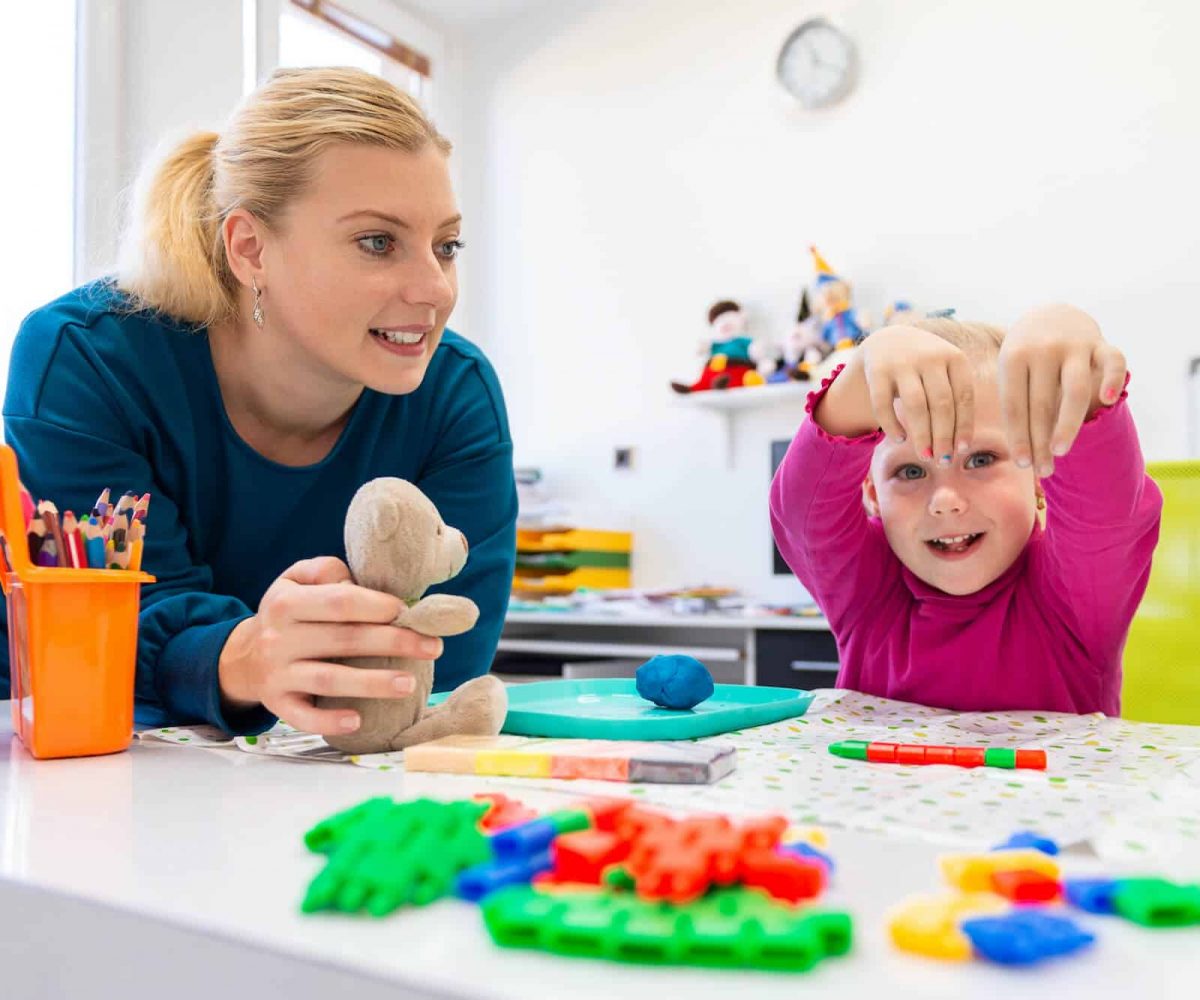 Assessing and Adjusting Your Plan for Maximum Success (P3)
Length: 1.5 hours (*prerequisite course 2)
Fading Your Token Plan and Trusting the 7 Steps (P4)
Length: 1.5 hours (*prerequisite Part 3)

…or each course can be purchased individually and then mixed and matched with the
online coaching
.
NOTE: You should consider whether or not you are a self-starter and able to adapt learned information easily before choosing both on-demand courses and online coaching together.
"Motivation and Reinforcement: Turning the Tables on Autism" book is the ultimate guide to home based autism intervention. It is a forward-thinking guide that translates the Verbal Behavior Approach to ABA into everyday language. With over 400 pages of material including new Chapters on Social Skills, Behavior Plans, Token Economies, and Advanced Instructional Control methods, this book is a must have even for those who own the 2006 version. International ABA/VB presenter Robert Schramm, explains how you can keep your child engaged in motivated learning throughout his entire day without forcing participation, blocking escape, or nagging procedures. M&R is the full realization of modern ABA/VB Autism Intervention and a great resource for parents, teachers, and therapists working with a child with autism as well as BCBA's looking for ways to improve their approach.
*Lulu print on demand allows for immediate printing and delivery from your country or region.
*E-book options coming soon.