The 7 Steps to Successful Parenting
Where parents and professionals learn to earn Instructional Control
Welcome to Robert Schramm Consulting
If you answered "yes" to any of these questions, then Robert Schramm Consulting has the service for you.
A Parent's Perspective on The 7 Steps
Robert chats with Gemma Gilmore, BCBA, of "Parenting with Science" about how and why he first developed "The 7 Steps to Earning Instructional Control" in this Zoom platform interview.
Take a look at some of our Quick Hit videos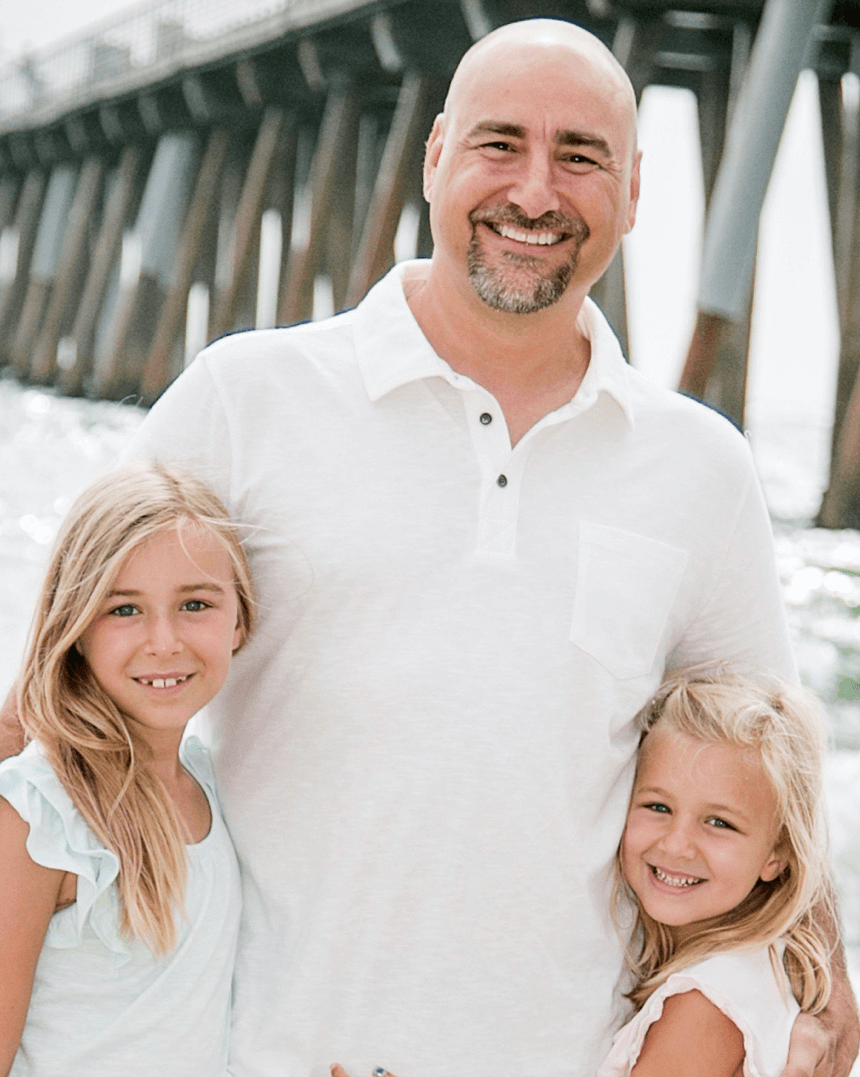 Robert Schramm is an American born, internationally renowned, consultant for education, parenting, and special education intervention, who has been improving the lives of children with and without disabilities and their families since the late 1990's. Whether it was his work as a Special Education Teacher, Adapted Physical Education Specialist, Inclusion Specialist or Behavior Analyst, Robert has been helping families, teachers, schools and other therapists for over 20 years! Robert became board certified as a behavior analyst (BCBA) in 2003. He has been the Lead Supervising Behavior Analyst of the German autism intervention service Knospe-ABA since 2004 working with well over 2,000 children. He has become a highly sought after speaker around the world due to the success of his books "Motivation and Reinforcement: Turning the Tables on Autism", "The 7 Steps to Instructional Control" and "The 7 Steps to Successful Parenting." Robert, and his team, have seen and done it all. Robert's presentations and approach speak to people on a human level and offer guidance in all areas of parenting and education. Wildly popular, Robert now brings his trainings to an even larger audience though Robert Schramm Consulting. Now, you too can benefit from his experience in the comfort of your own home anywhere in the world. With watch-on-demand parenting and behavior analysis courses, online coaching as well as in-person workshops or home based consultation services, we will have the exact support you need.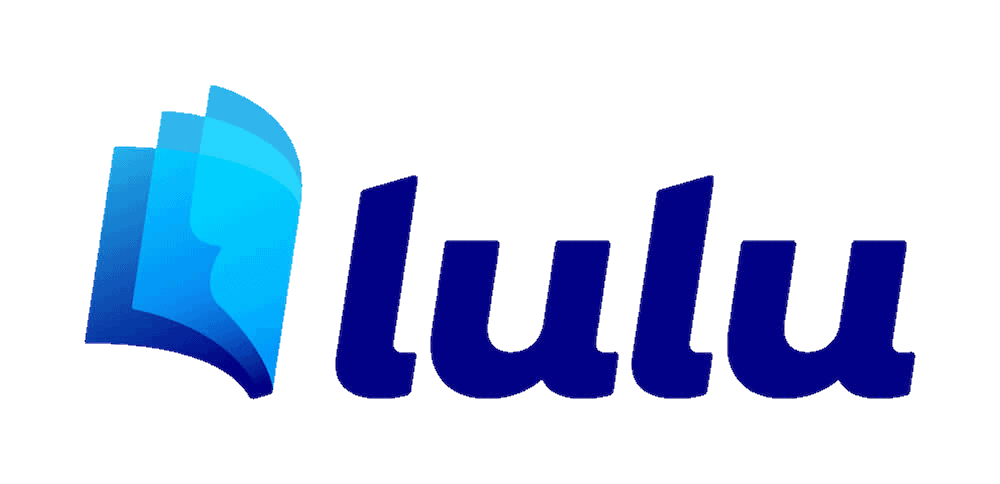 Robert's books have been long-time best sellers on Lulu.com.
Print on demand allows for immediate printing and delivery from your country or region.
*E-book options coming soon.
Still not sure what to do?
Check out our hierarchy of supports and services that can help you help your clients or family.
My experience is that most people who download my free guide: "The 7 Steps to Successful Parenting" will be able to use the steps outlined within to help give their children the environment they will need to make better behavior and learning choices, participate more in family activities, argue less and truly enjoy the relationships they build with their parents and siblings. Additionally, we also sponsor a free online community for parents and professionals working with Robert Schramm Consulting called "The 7 Steps to Successful Parenting" at Facebook.
Problem Behavior
and
Special Needs
courses – For parents who need a little more support or guidance, we have a series of video on-demand courses you can take in the comfort of your own home and on your schedule, that will walk you through the process of learning about the 7 Steps, organize your daily needs as a parent, developing a motivation and reinforcement plan for your child(ren) and guide you in how to modify and move that plan forward. We can also teach you how and when to fade any extra supports once you've found your success.
For families who want a more personal touch, you can schedule (right here on this site) online coaching with Robert or a team member. You will get live online help (one to one or in small groups) designed to allow you to develop your plan under the guidance of a trained behavior analyst and get answers to your questions as you learn how to implement the 7 Steps.
If your homelife challenges are bordering on dangerous and you are able to pay travel costs, you can schedule to have one of our team members in your home, clinic, or school to do in-person consultation, and/or training workshops for your family or educational staff.
If you are a family with a child with Autism Spectrum or related disorders and you are not meeting all of your goals in the home, school or clinic settings, want a second opinion of your current treatment plan, or don't have access to good behavioral education, we can help! Whether it is a short-term checkup to help put you on the right track while we help you find qualified help in your area or top-of-the-line ongoing behavior services for your child's special needs, our behavior analysts will be there for you online and/or in-person.
Robert and his team offer a series of in-person trainings and webinars for education and therapy professionals. Whether you are a school teacher, SLP, OT, RBT or BCBA, clinic owner, or school administrator and you want to learn how to use the principles of behavior as taught in Robert's "7 Steps" approach to gaining better instructional control with your clients, we've got you covered.