With more and more challenging behaviors coming into the classroom general and special education teachers, more than ever, need the help of qualified behavior analysts. Short of going back to school to get a Master's degree in ABA and becoming board certified themselves, school teachers can now receive the general strategies and basic information as well as individualized consulting they need from online sources. "Robert Schramm Consulting" is now one of the pre-eminent behavior analysis support sources for school teachers around the world.
Whether you plan to learn the principles of instructional control through on-demand courses, live online coaching or in-home consultation, the book "The 7 Steps to Instructional Control" is a handy companion guide so don't forget to visit our bookstore.
To invest in yourself and make life easier and more successful for your students this and every future year, look over our service options.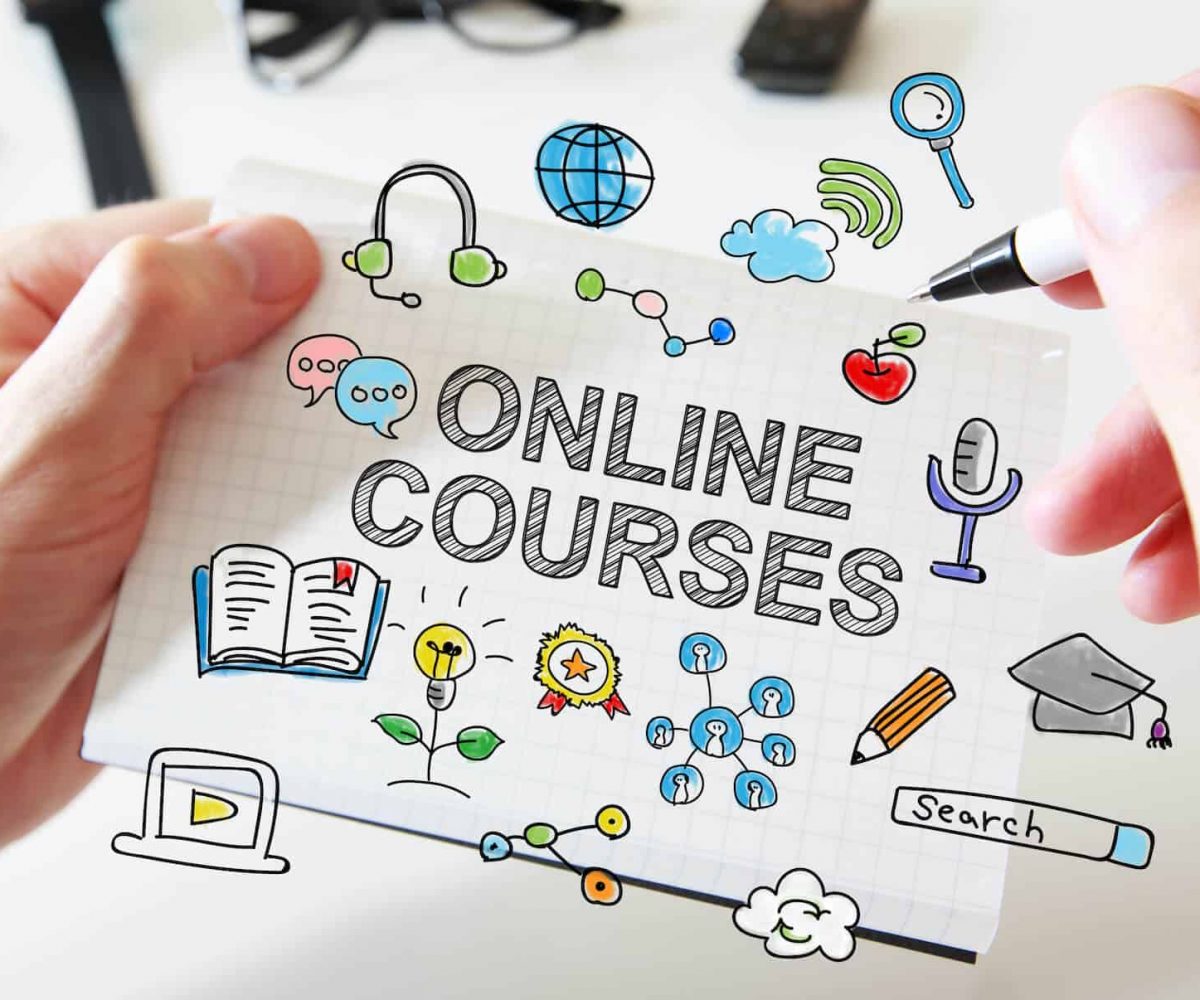 We offer on-demand courses designed to help explain and teach the 7 steps and its implementation as it would be used for most teacher's needs.
Schedule live online coaching with one of our team members who can take you through the system, answer your questions and help you individualize your approach.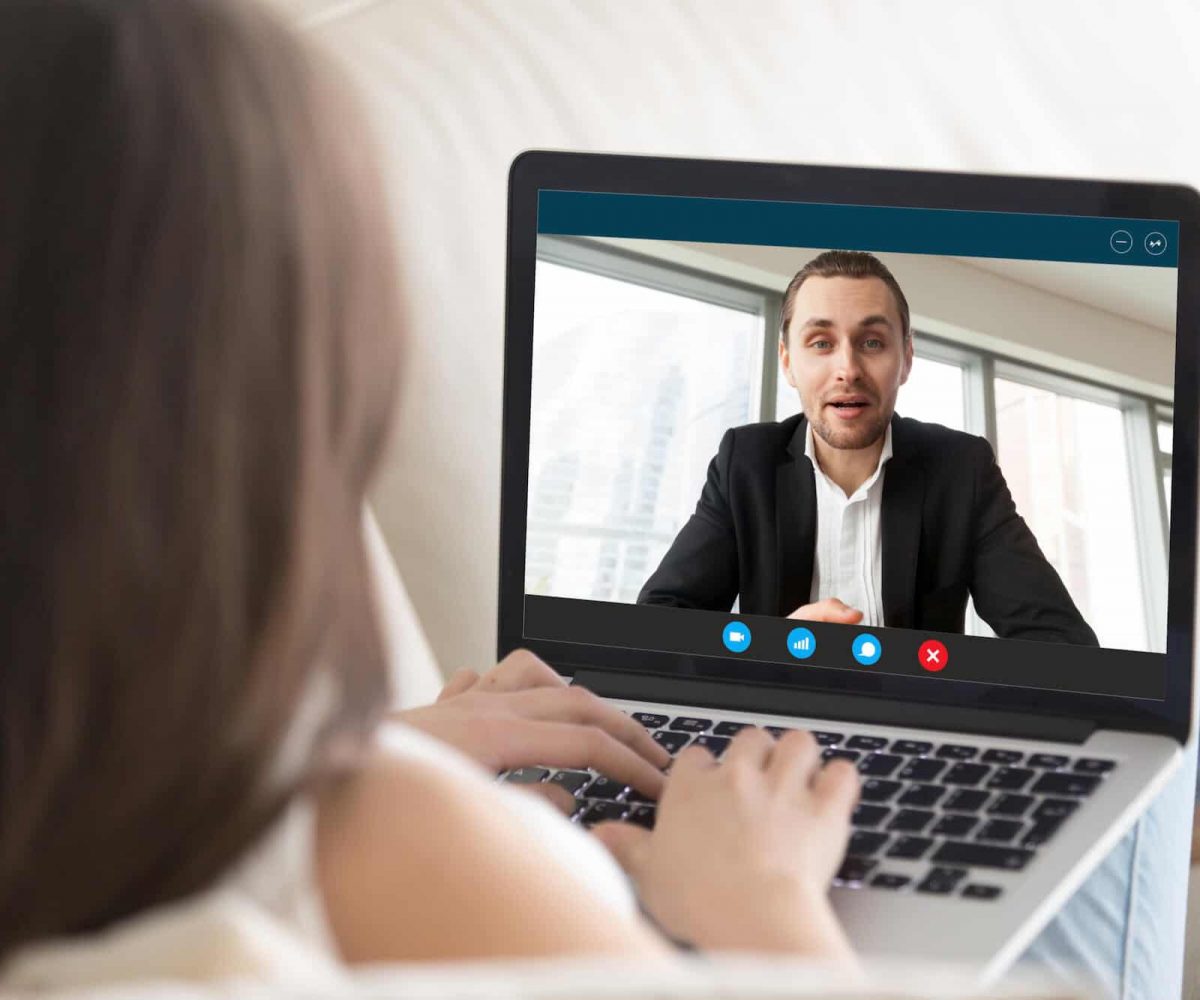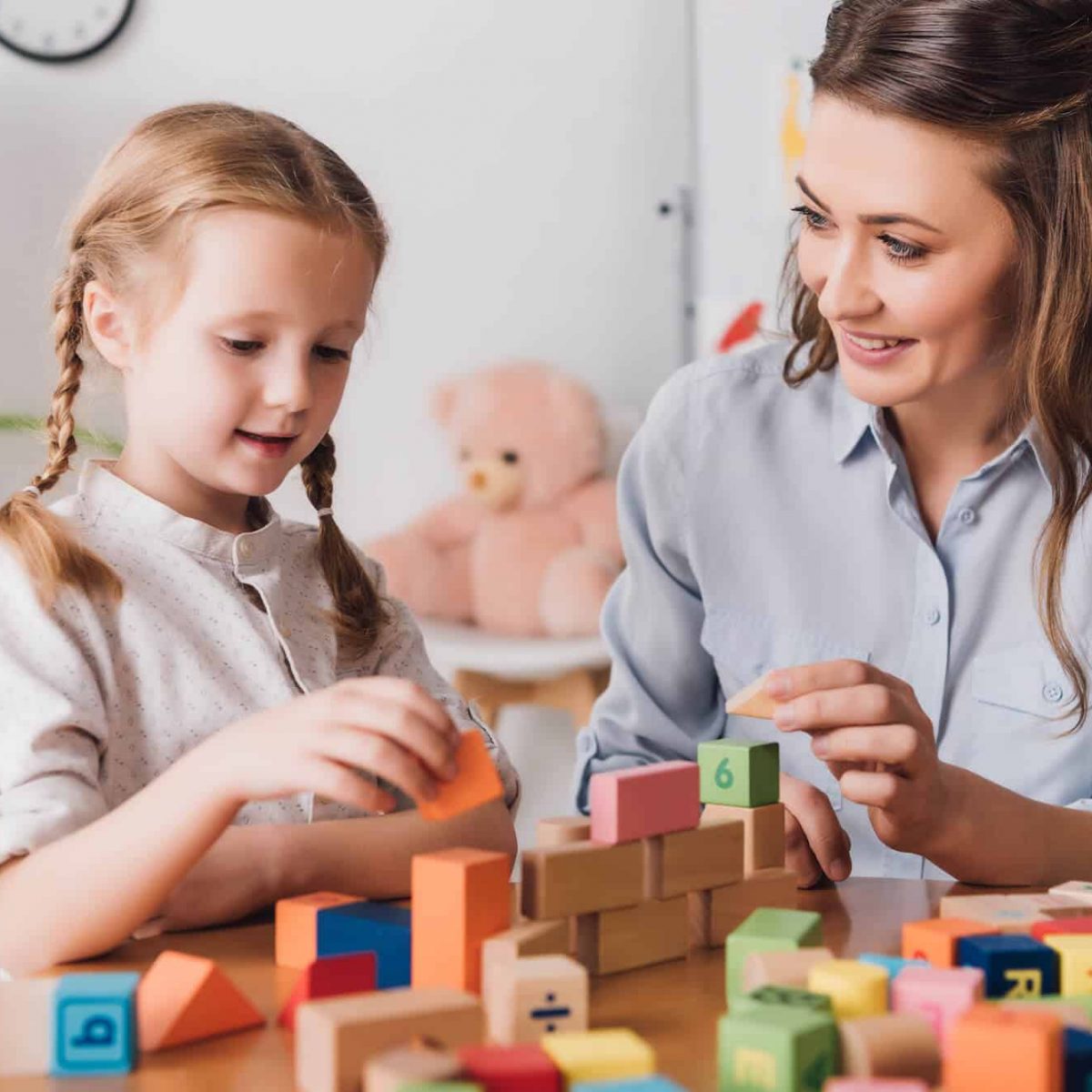 Schedule an in-person consultation where we come to you and can show you first-hand how the program looks and is run in your own school.