Whether you plan to learn the principles of instructional control through webinar, live online coaching or in-home consultation, the book "The 7 Steps to Instructional Control" is a handy companion guide so don't forget to visit our bookstore.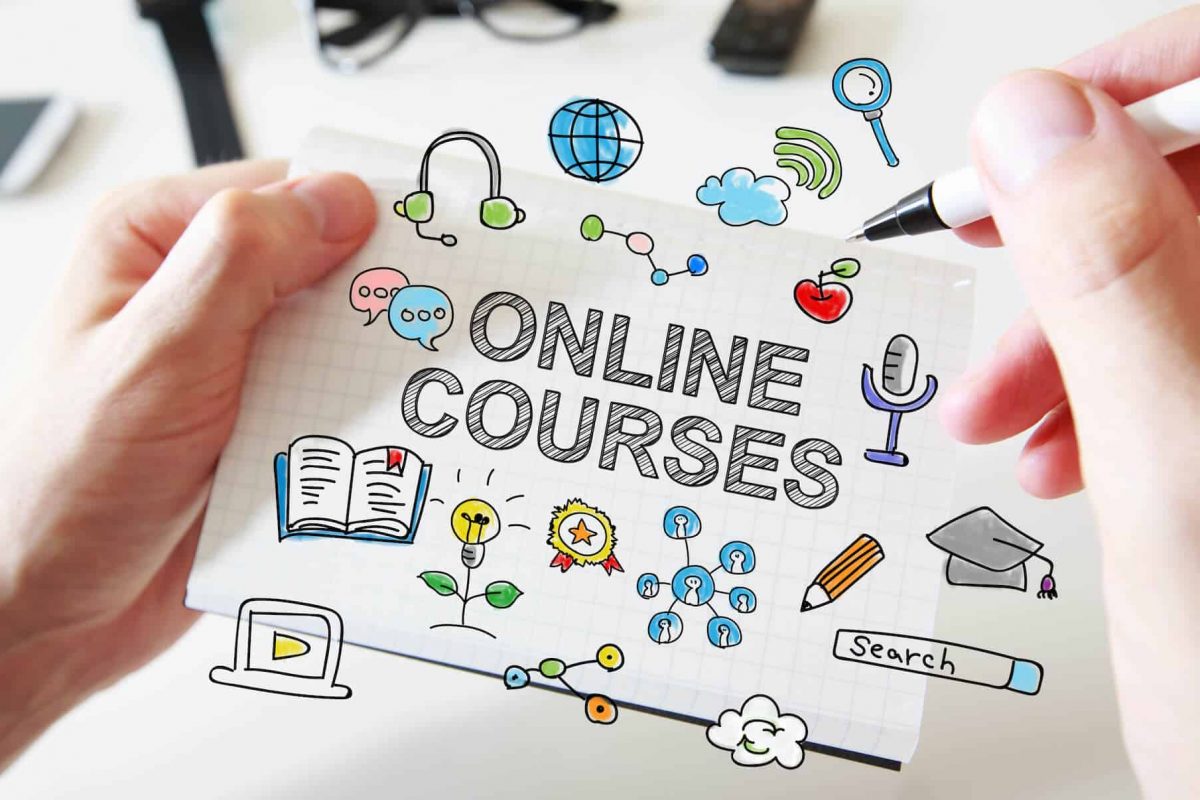 We offer on-demand courses designed to help explain and teach the 7 steps and its implementation as it would be used for most organization's needs.
Schedule live in-person consultation or workshop services with one of our team members who can take you through the system, answer your questions on-site and help you individualize your approach.